Advice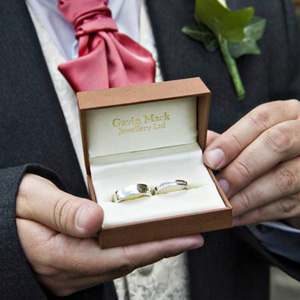 A helping hand...
Buying jewellery as a gift can be a difficult process. Whether you are looking for some practical advice, or just a few ideas, this help guide offers tips on how to choose the perfect piece of jewellery.
Within this section of our website you will find a wealth of information and advice on how to choose your jewellery. If you have any further questions please feel free to contact me at any time.
Ring Types
Gift Ideas
Diamond Buying Guide
If you would like to arrange a consultation please contact me.