Prices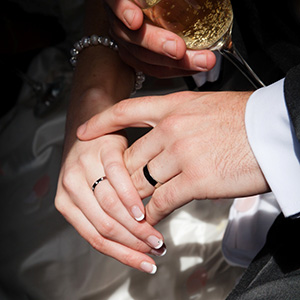 As I'm not a retailer I create beautiful bespoke jewellery at prices you can afford.
I offer free consultations and can advise you on designs and/or work with any ideas you may already have. If you're looking for a diamond or coloured stone and have a budget in mind I will source the perfect stone to suite.
Each piece is handcrafted to the highest standard using quality materials, traditional methods, specialist skills and workmanship.
Overheads are kept to a minimum, which means I offer true value for money saving you up to half on high street prices.
All consultations are free.
If you would like to arrange a consultation please contact me.
---
Working to your budget
The first clip shows a selection of stones at different prices then the second clip shows the final piece that suited the customers budget.
---
Cushion cut sapphires
A selection of cushion cut sapphires that would suite a customers budget.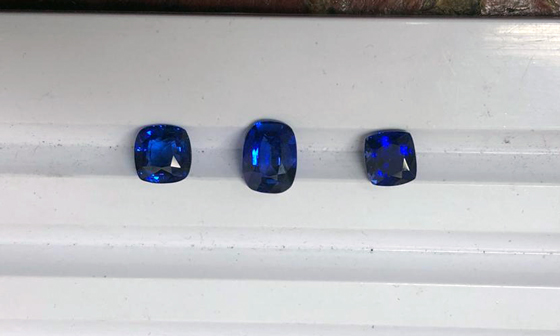 ---
Beautiful sapphires and emerald
A selection of different coloured sapphires and emeralds that could suit your budget.