Custom-made Wedding Rings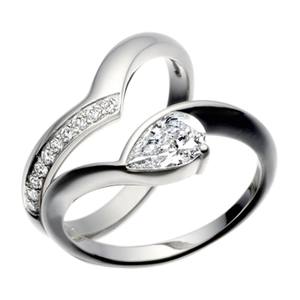 When you come to see me we can design the perfect ring for you.
I can recommend what might suit your engagement ring. We can go through all my models of both gents and ladies wedding rings. You can try on all the different profiles – different shapes, depths, widths to see what ring suits your hand or looks best with your engagement ring.
Once we have found the ring you like, I will give you prices on all metals and you can see which one suits your budget best. You may want to add diamonds, engraving or any ideas you may have I'll be able to do.
If you have any sentimental jewellery or old gold, I can use them to make your ring that little bit more special.
All consultations are free.
If you would like to arrange a consultation please contact me.