Recreation & Remodeling
Perhaps you have old or unwanted jewellery that, although sentimental, is sitting around collecting dust or your jewellery box is full of pieces you just don't like anymore.
Many of my clients in this position choose to have their jewellery melted down and transformed into something stunning that they will enjoy wearing. You can specify the design you want or leave it to me and I can offer designs based on the ideas you give me.
This is a great way to help keep your costs down and a popular choice due to the current economic climate.
If you would like to arrange a consultation please contact me.
Four rings made for four sisters made from one sentimental brooch.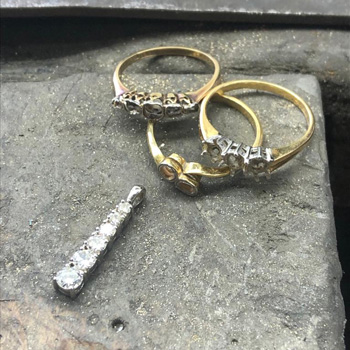 Diamonds from three old rings made into a platinum pendant.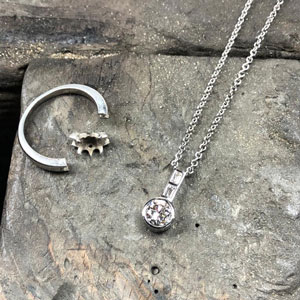 Pendant made from a three stone ring.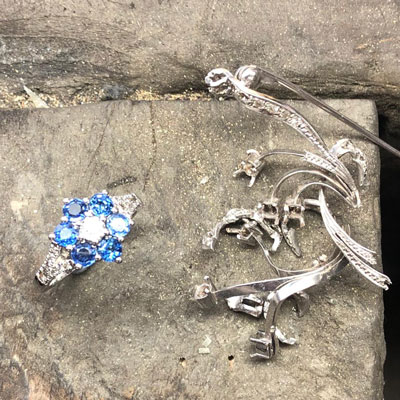 Old sentimental brooch remodeled into a cluster ring.
Melting Down
A collection of gold jewellery melted down and made into one ring.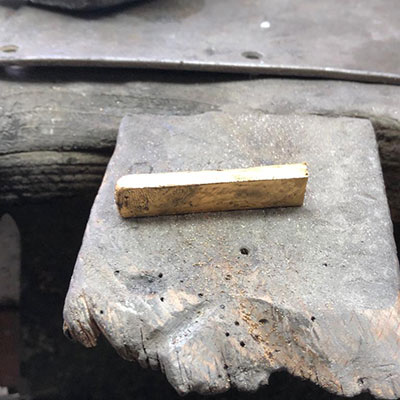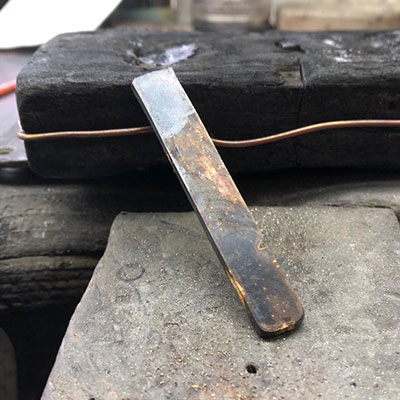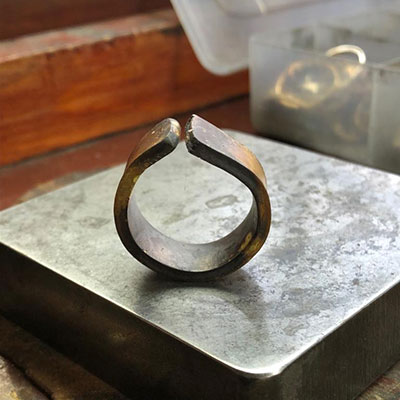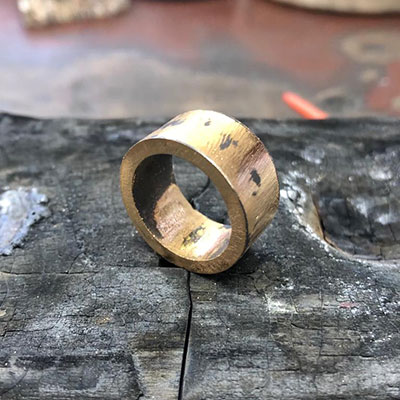 Another Melt Down
A customers parents sentimental rings made into one.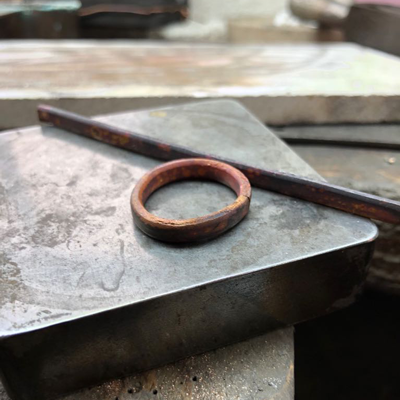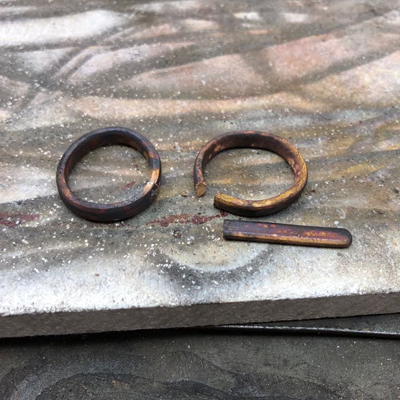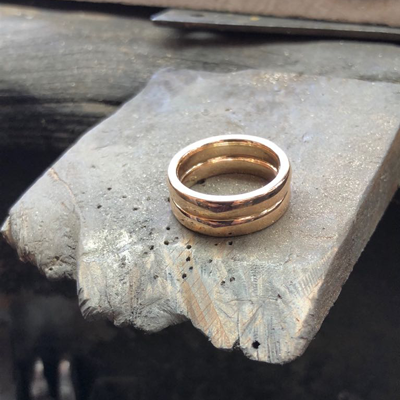 Before & After examples...
Before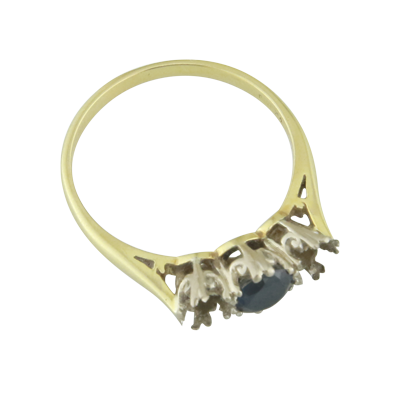 After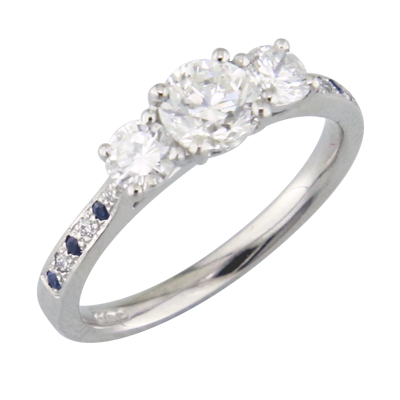 An old family heirloom ring that was worn out
The client wanted to use the two outside diamonds and add another to the centre to create an engagement ring. The client also liked the blue sapphire theme as this was the birth stone of his fiancé, so I added them to the shoulders to make it more personal.
Before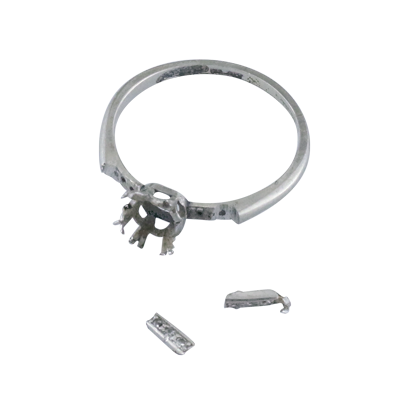 After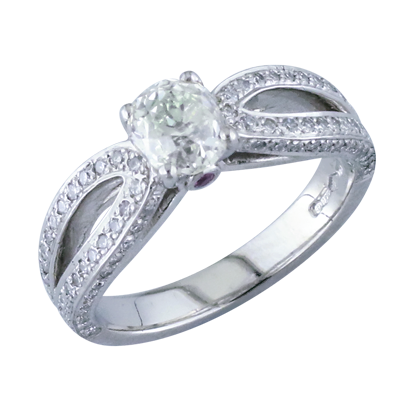 Sentimental damaged ring
This old single stone ring was remodeled by adding more diamonds and completely changing it to a beautiful new design.
Before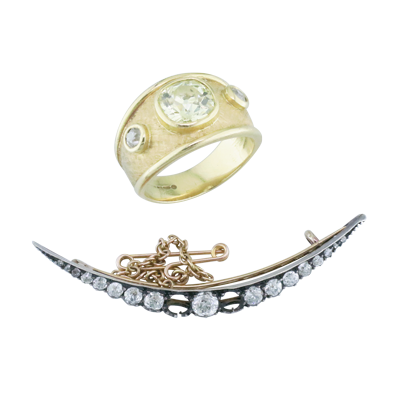 After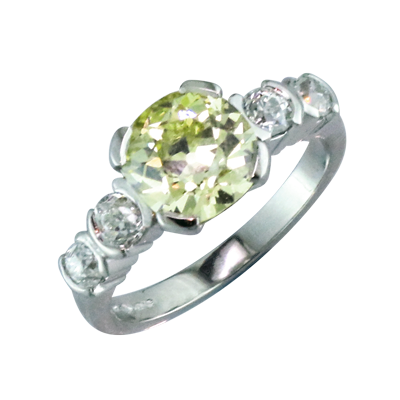 Very rare yellow diamond
This sentimental very rare yellow diamond and damaged brooch that was no longer being worn was remodeled into a new design.
Before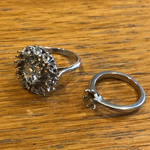 Before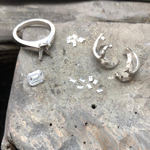 Before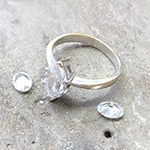 Before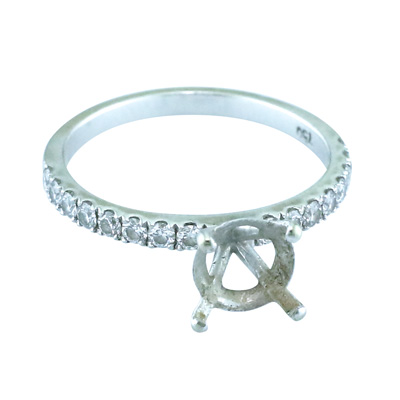 After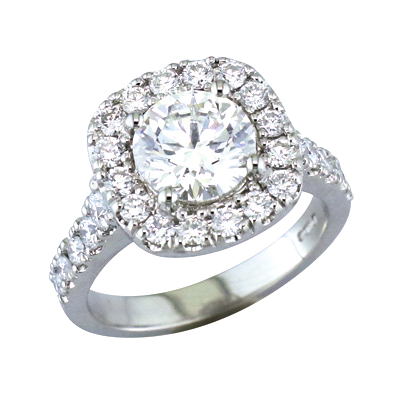 Before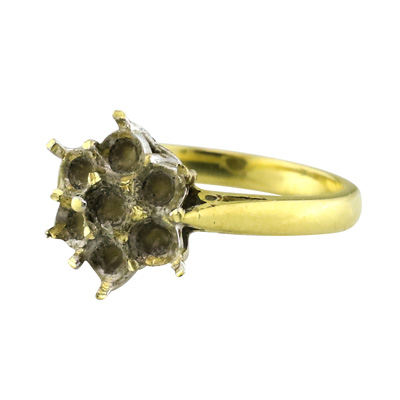 After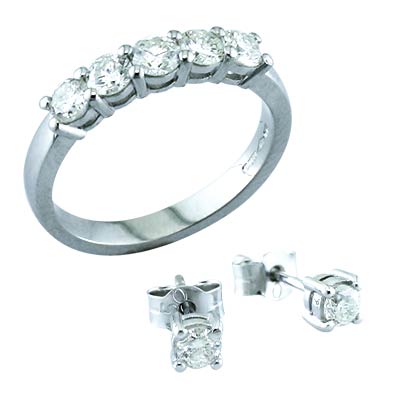 Before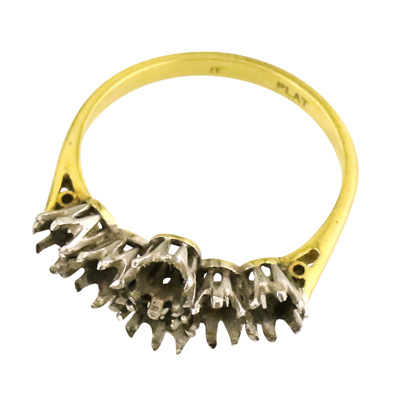 After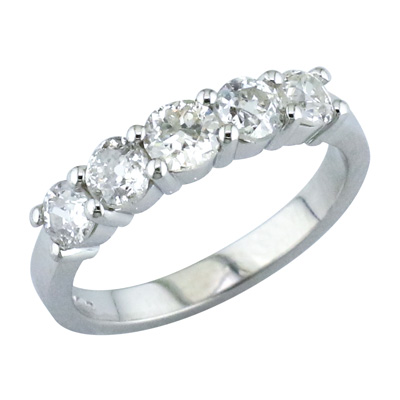 Before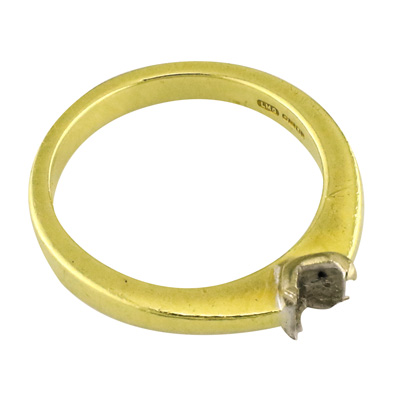 After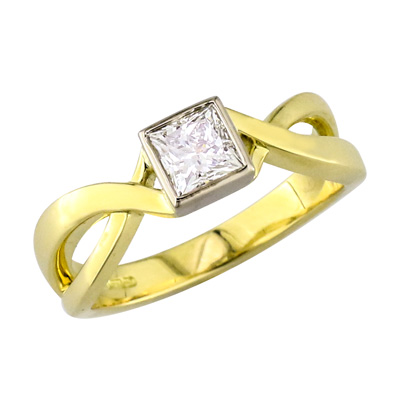 Before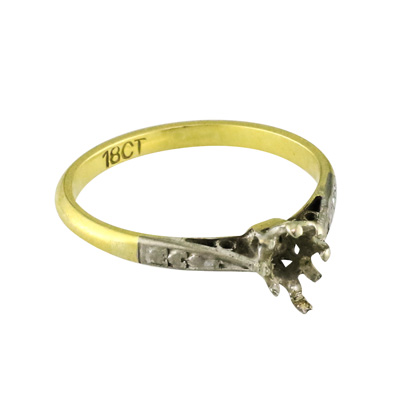 After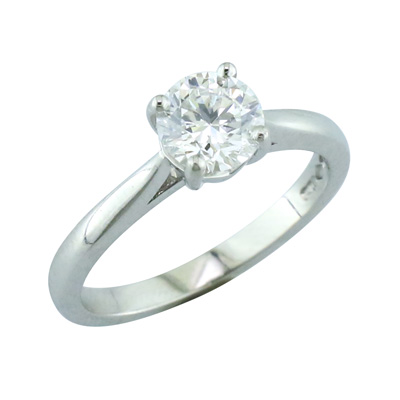 Before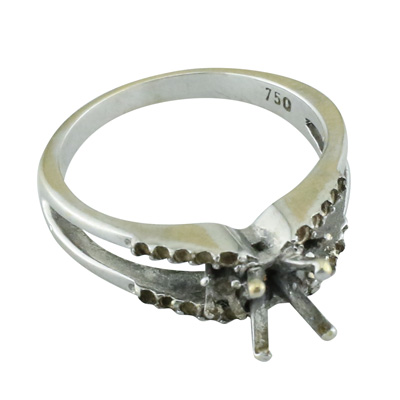 After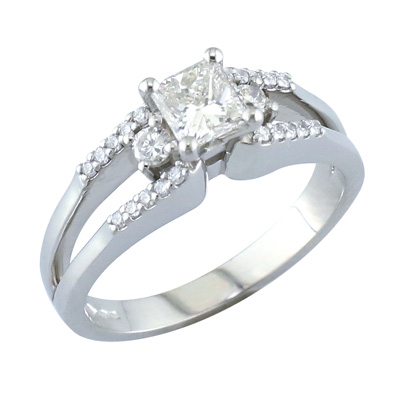 Before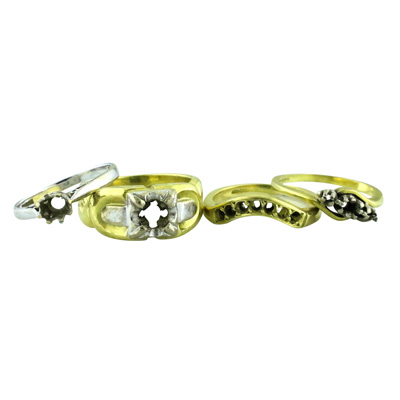 After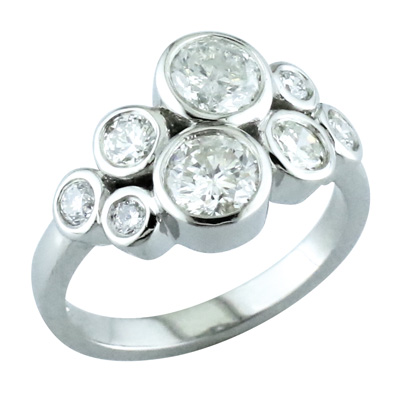 Before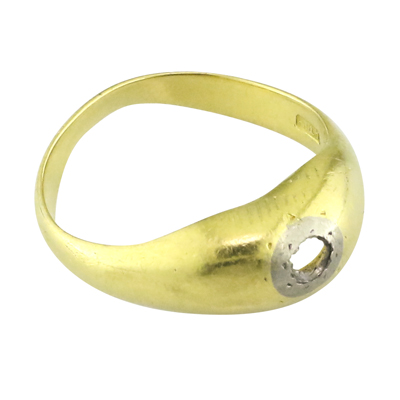 After
Before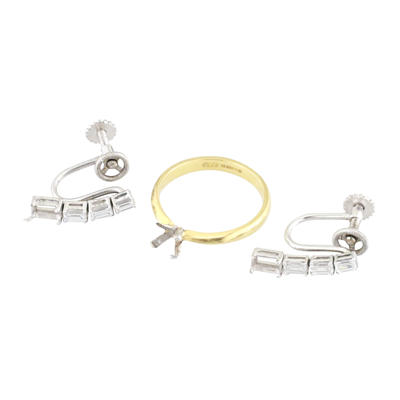 After