Signet Rings
Beautifully hand made signet rings.
All signet rings can be made in any metal you desire and can be hand engraved with the family crest initials, special dates or anything else you would like. If you feel I could create the perfect ring for you then please contact me.
Please open the NAG Engraving Card (National Association of Goldsmith's Engraving Card) and choose a style.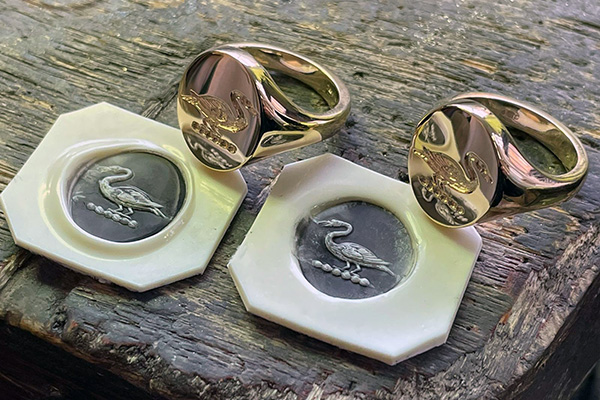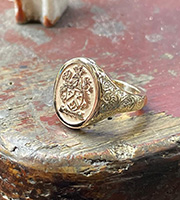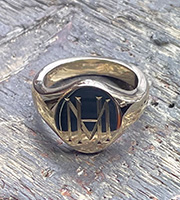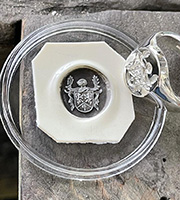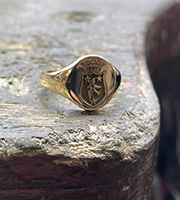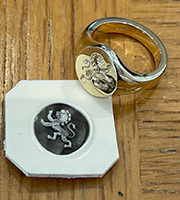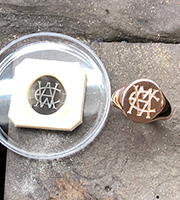 ---
Old to New
Sentimental gold being put into a new signet.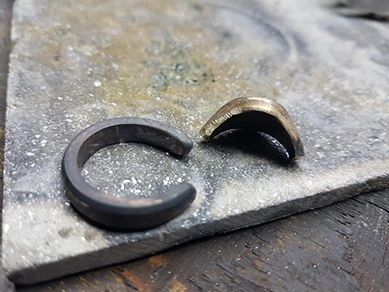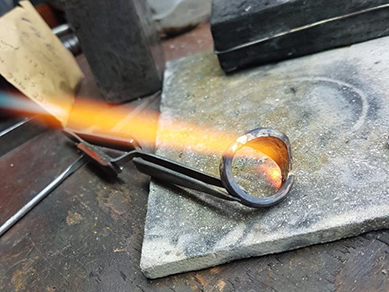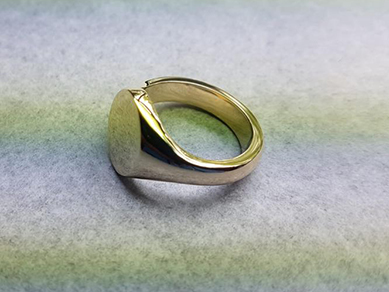 More Joomla Extensions